Pro-tint Commercial Window Solutions: A Stroke of Genius
Commercial window film is a popular architectural choice that many commercial building owners make. They like the idea of allowing the natural sunlight in without experiencing the harmful UV rays that come with it and providing a comfortable work space for their tenant's employees.
They are also considered eco-friendlier because of the way they decrease your energy use during the hottest or coldest times of the year.
PRO-TINT features a whole host of different types of commercial window film solutions that will work to beat the heat and deflect the harmful UV rays while enjoying the positive aspects of natural sunlight.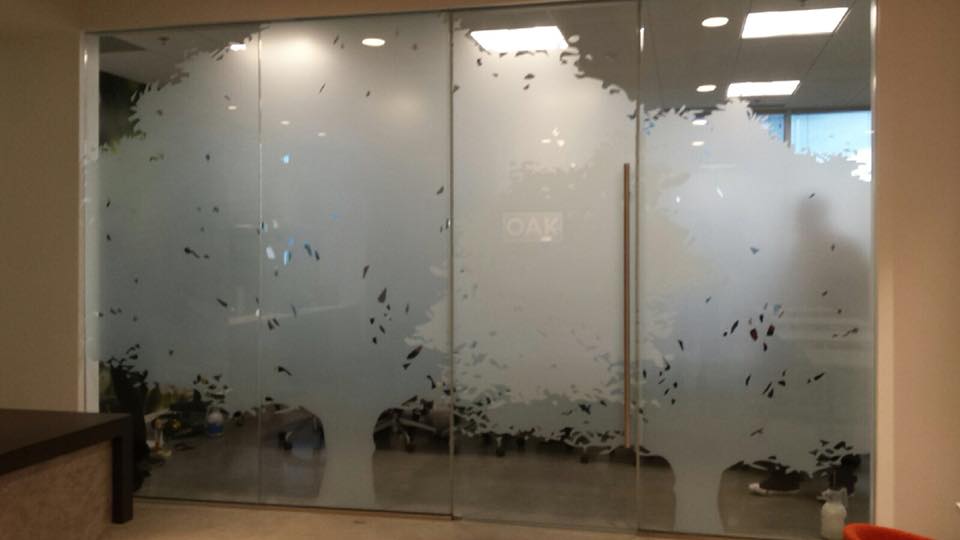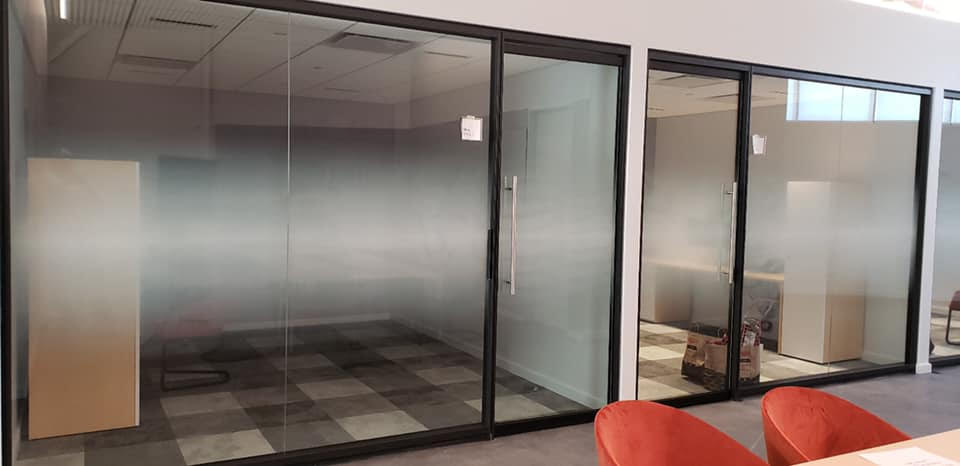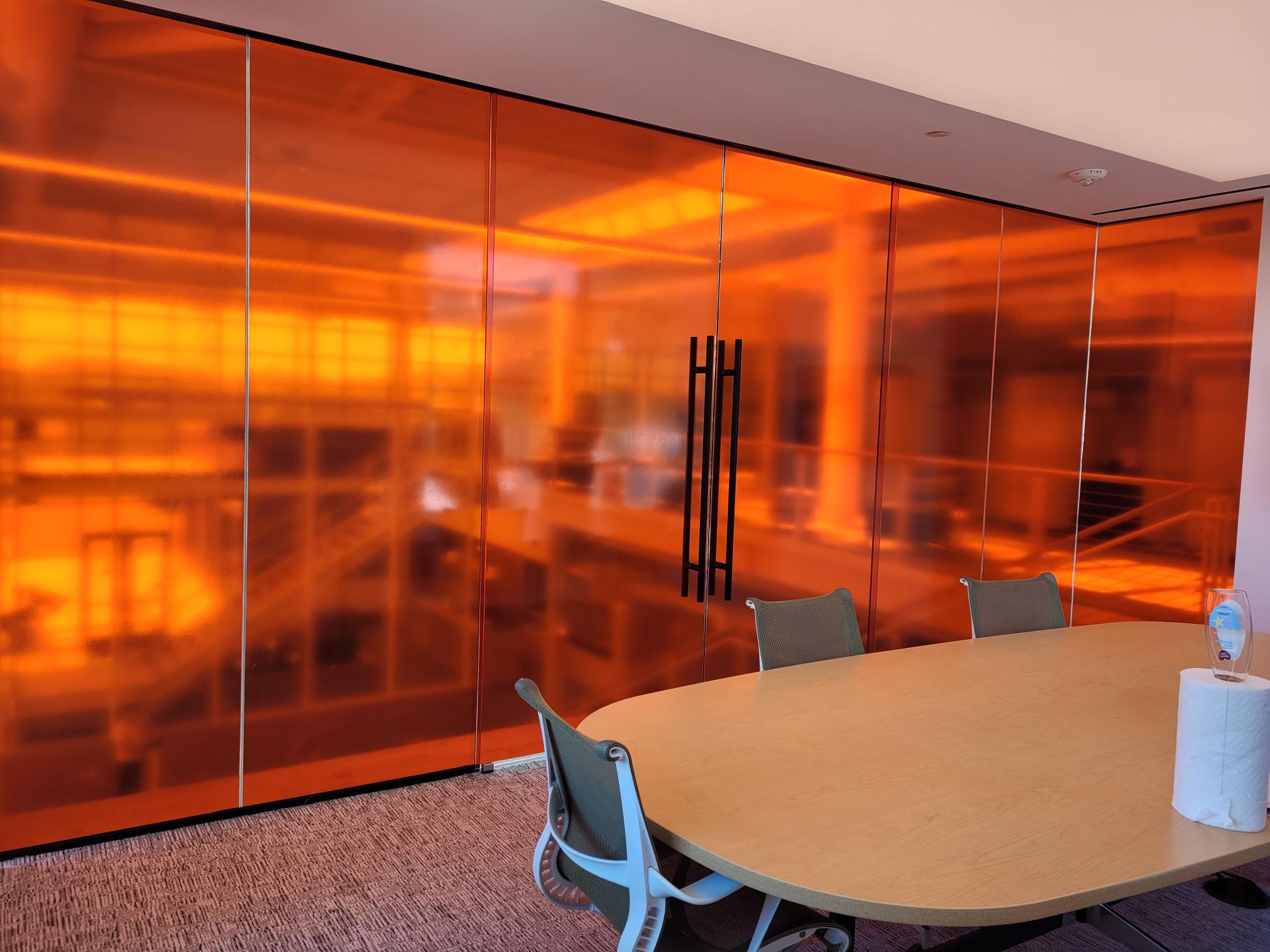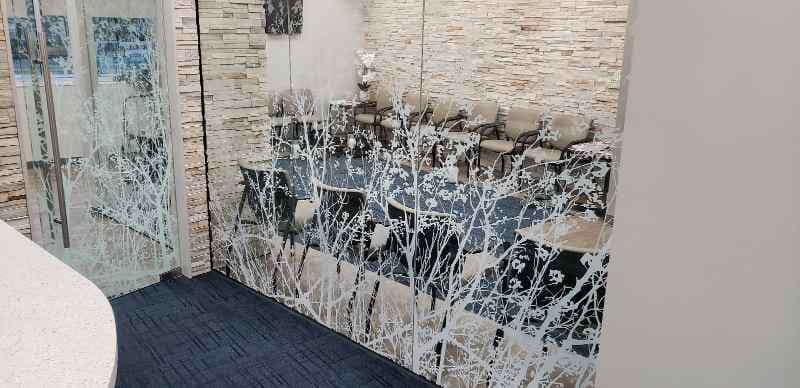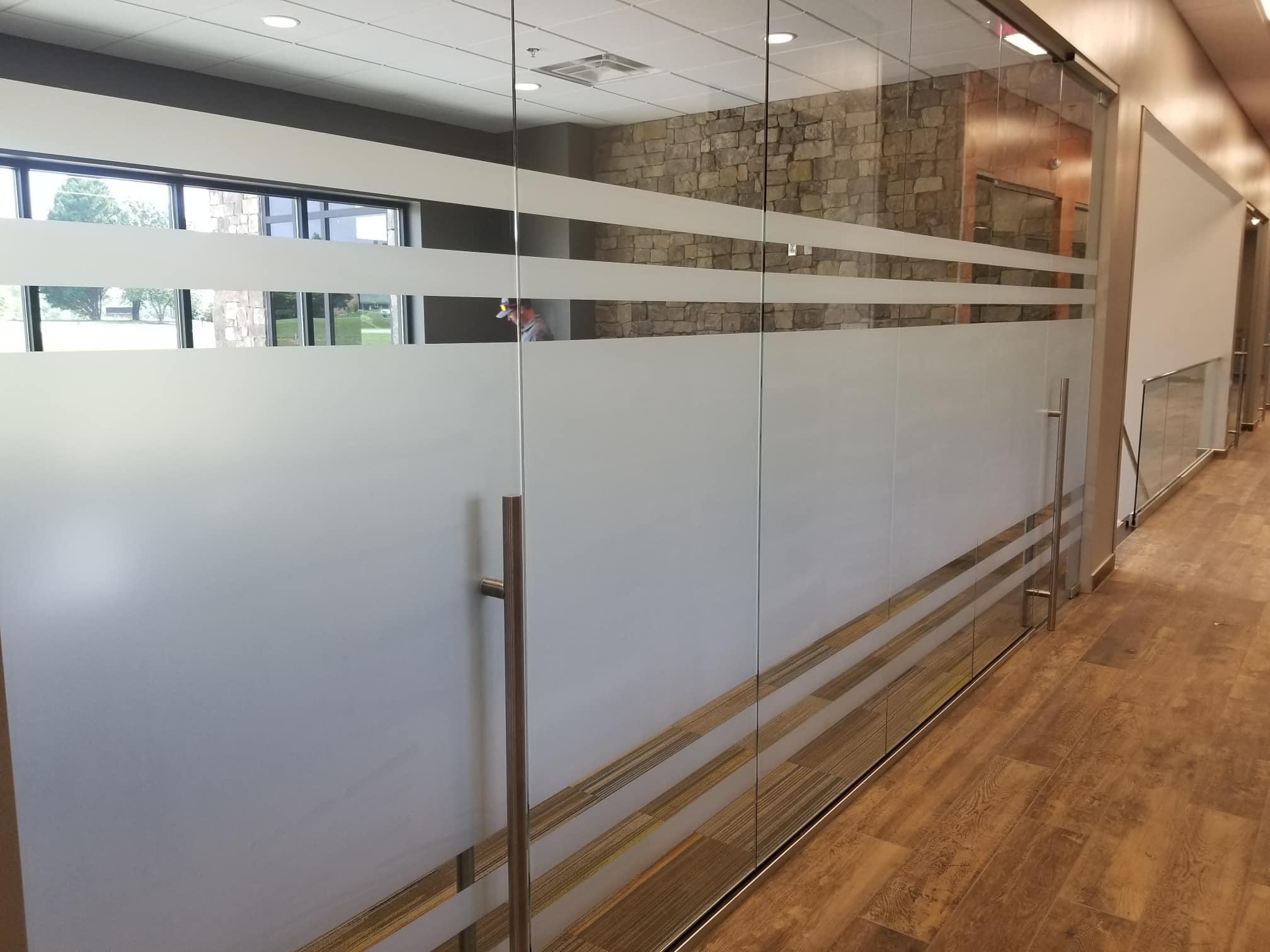 Advantages of Commercial Window Tinting
Commercial window tinting allows you to increase comfort and privacy levels while lowering your energy bills and carbon footprint. Other advantages are listed below:
Helps to deter theft and crime
May deter vandalism or acts of violence
Keeps shattered glass in place
Cuts down on electric bills
Increases privacy and tenant comfort
Provides a unique décor to any work space
Types of Commercial Window Tint
There are many different types of commercial window films (solar, decorative, safety/security) that you can use for your business or retail space. Many people prefer to use natural sunlight without inhibiting the natural lighting effect. But you still want to protect yourself and others from heat, glare and harmful UV rays. 
PRO-TINT is backed by LLumar's manufacturer limited warranty. Our superior window film technology as well as our professional installation, is the reason that more people choose our service than any other.
The modern architecture employs creative technologies to bring in natural sunlight. They say windows are of the soul of a building so why not reflect a positive environment while keeping out the heat and glare as well as the harmful UV rays?
Window films based on solar technology are less expensive than replacing windows. They also allow you to keep the views that you enjoy visible to inside occupants. Whatever type you choose to use for your commercial building, you will find a full range of solar window film solutions. Our many types of window tinting solutions are listed below.
Reflective window films give the look of modernization and comfort while protecting occupants from the heat, glare and UV rays during the hottest time of the day. The reflective technology gives outside windows a modern and pleasing look. We have silver, bronze, gold, and blue to choose from as well as grey shades which ensures that you'll find what you need for your commercial properties to match your interior.
What can reflective window film do for your building?
If you are a landlord or building owner, retailers and others will find that your tenants will love how the summer heat stays outside which lowers your energy bills and increases the comfort level.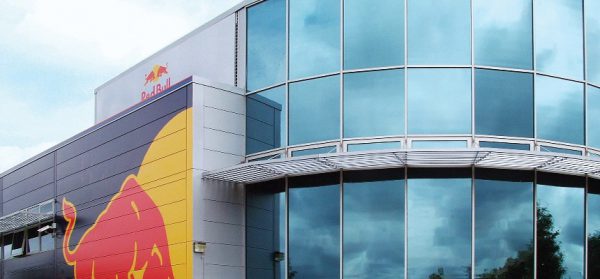 If you would like twice the reflective quality of normal window treatments, you will enjoy this type of reflective film which produces a mirror-like effect. Our dual reflective film technology takes an outside layer and matches it with a subtler inside layer which enables you to provide a greater level of solar control without sacrificing night views.
It will block up to 99% of the Sun's UV rays keeping the inside cool and the heat out. This means you will probably have to run air conditioning less, saving hundreds of dollars on your cooling bill while maintaining maximum comfort for occupants.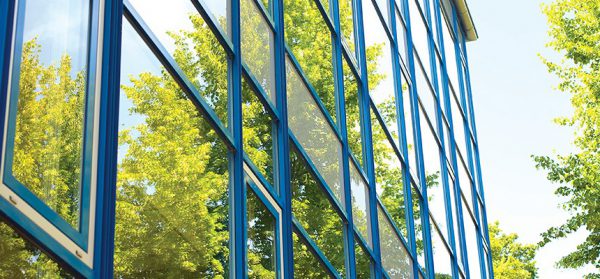 If you prefer not to have the mirror-like surface, you can order our Deluxe Window Films. They solve your comfort and energy problems by saving you money and blocking 99% of harmful UV rays without the mirror effect. It creates a modern uniform look for commercial buildings that may seem cluttered from the outside. It can also cover up bad window treatments made by tenants so that the outside still looks nice. We use sophisticated shading techniques which give this type of window films a flat non-reflective look and a metallic beauty without producing a mirror quality.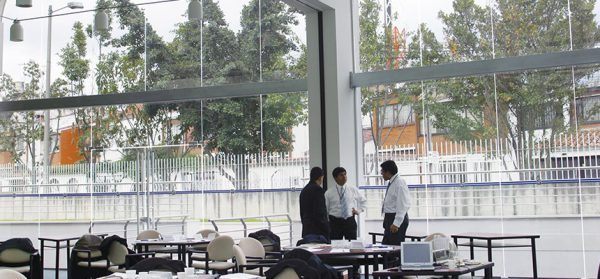 If you want a more conservative approach to UV control and solar windows, try our neutral window film. They are less reflective and draw less attention from the outside but still do the job of controlling the sun's harmful effects. Many customers have reported that they notice a big difference in the temperature immediately after installation.
Like our other window treatments, these neutral window films keep 99% of the UV rays outside so that there is no annoying glare that interferes with comfort and productivity. Neutral window film provides uniform light transmission with a strong color tone without the reflective properties of the other films.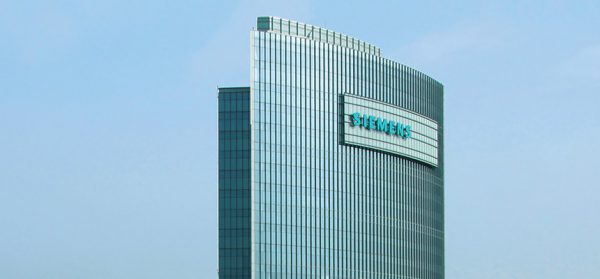 Do you have a building that looks like it's in the wrong century? Exterior window films can create an impressive-looking alternative to UV ray protection while creating a strong and sleek design component. It is effective for buildings with no access to interior window surfaces. This type of window film is often used when you have older HVAC systems and the strong scratch-resistant coating enables it to stand up to the demands of outside weather. Many architects and designers state that they believe exterior window films are the best when you have a design problem you can't solve any other way.
You might say that are Low-E window films are the window treatment for any season. You get year-round energy savings on your electric bills, no matter what the weather. They combine insulation in heat-rejecting properties to help keep the inside in and the outside out. As a result, operating expenses are greatly reduced as well as tenant complaints when you use the Low-E window films. Rather than full window replacement Low-E film is an intelligent investment for the property owner as it gives faster returns on what you would normally spend.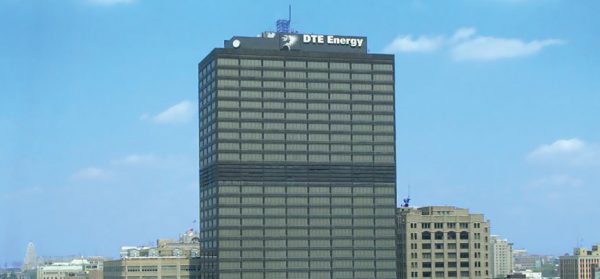 For historic town squares or areas that you want to renovate, specialty window film is a good choice. Specialty solar films are designed to be an invisible way to improve the performance of your window glass without people being able to tell what kind you're using. Often used for historic preservation areas, everyone will appreciate what these windows add to your property value.
This is a discrete type of solar window control that is ideal for coastal environments. They feature warm gray neutral tones and an advanced technology that uses the Vista ceramic film technique. The result is comfort and protection from harmful UV rays. This is the kind of window treatment that you will want if you're pleased with how your windows look but they are underperforming when it comes to energy preservation.
Ceramic Window Films use cutting-edge Nano ceramic technology which applies a whisper-thin layer of ceramic to the film and it is completely metal free. This technique also helps resist salt corrosion which is why it is so popular in coastal regions.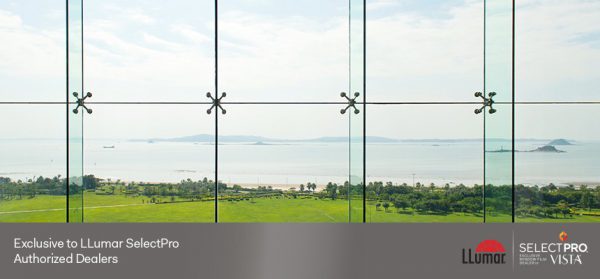 Harmony window film is an advanced film technology that is designed to increase your energy savings while enhancing your comfort levels. It has many sophisticated features and an attractive look that results in low reflection. It combines proprietary metals with Nano-ceramic technology that brings the outside natural light inside while blocking its UV rays that are considered harmful.
Each Harmony shade is a soft beautiful clear quality. We recommend this style of window tinting for coastal areas as well as buildings in historic neighborhoods where you don't need to change how it looks but rather how it is performing.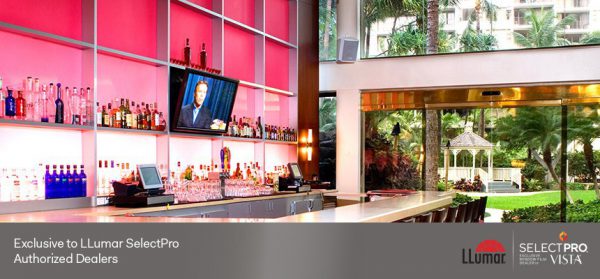 This type of window film has a high-level heat rejection component and low visibility. In other words, no one will know what kind of window film you are using or if you're using one at all. The advanced technologies used with this type of window film creates a distinct advantage for storefronts and commercial buildings.