Hire the team that works in the top NASCAR shops
We are #1 in the racing industry, and we're ready to be #1 with your customized motorsports film application needs.
Race with a clean and clear windshield
Get a leg up on your fellow racers using our premium tear-offs and anti-fog films for a clear view.
There are few companies that are allowed to service and work in the top NASCAR shops, and we're one of them! That alone is a testament to our employees and their dedication to quality and customer service.
Our motorsports division is dedicated to providing you with the highest level of service possible.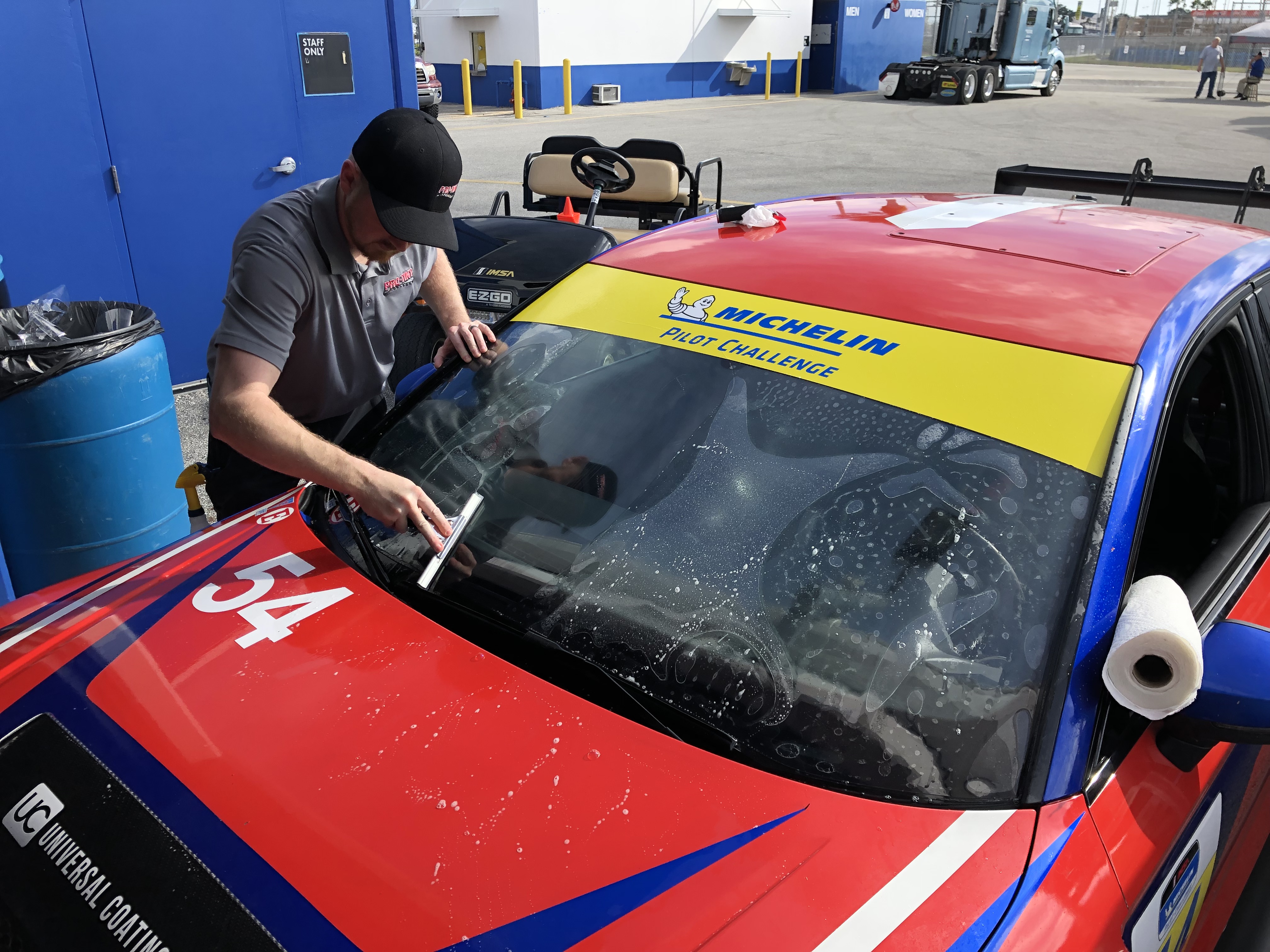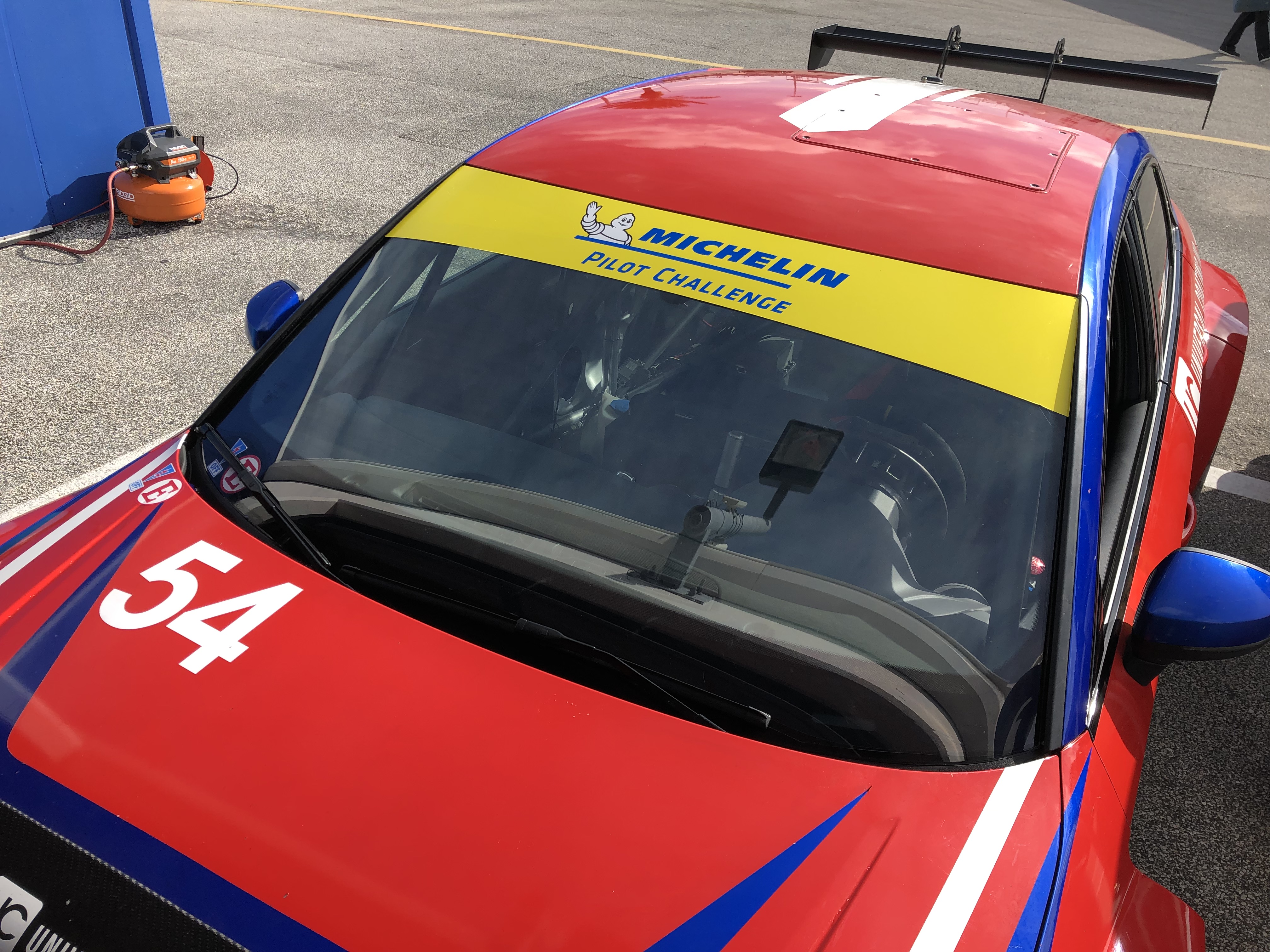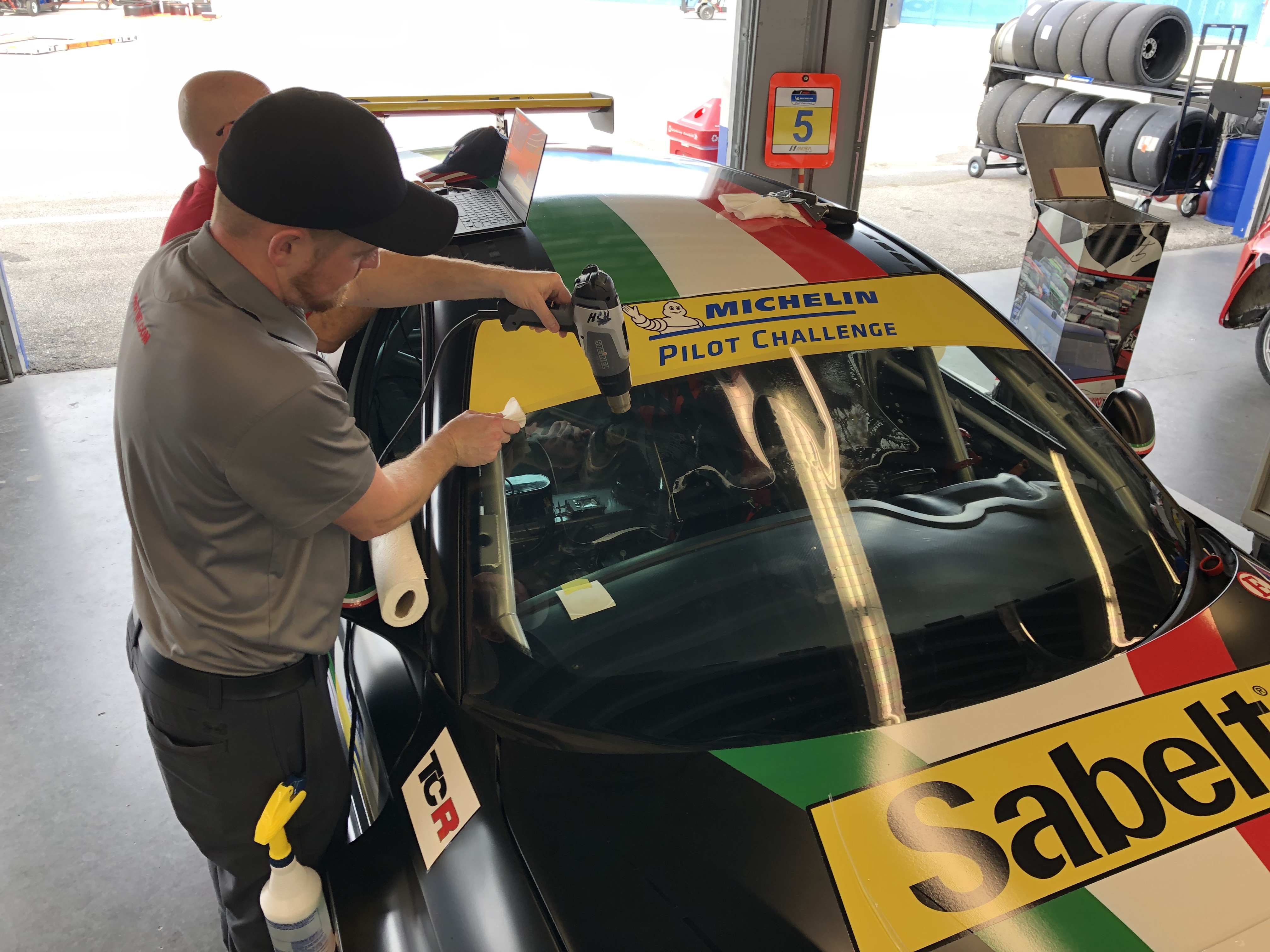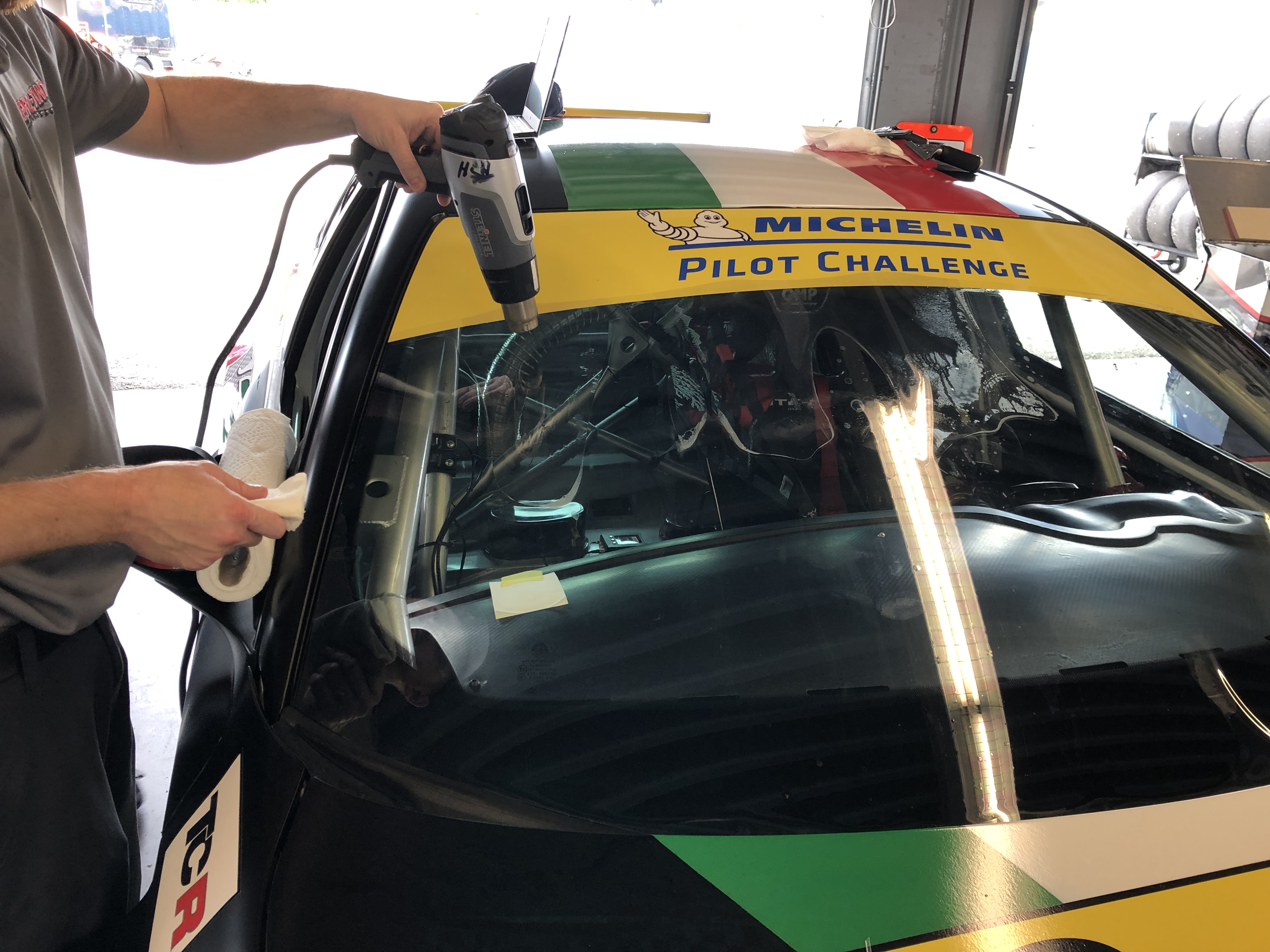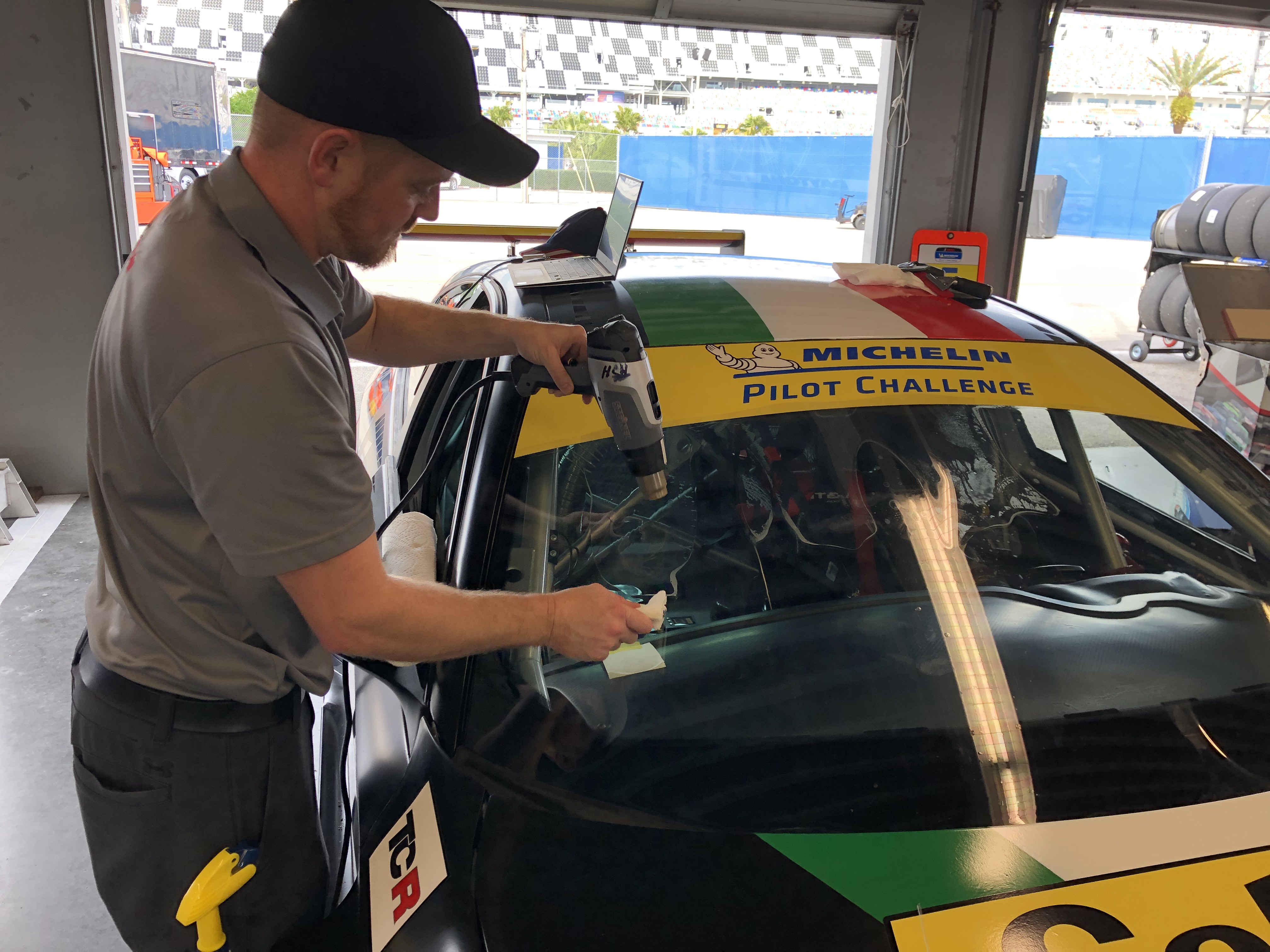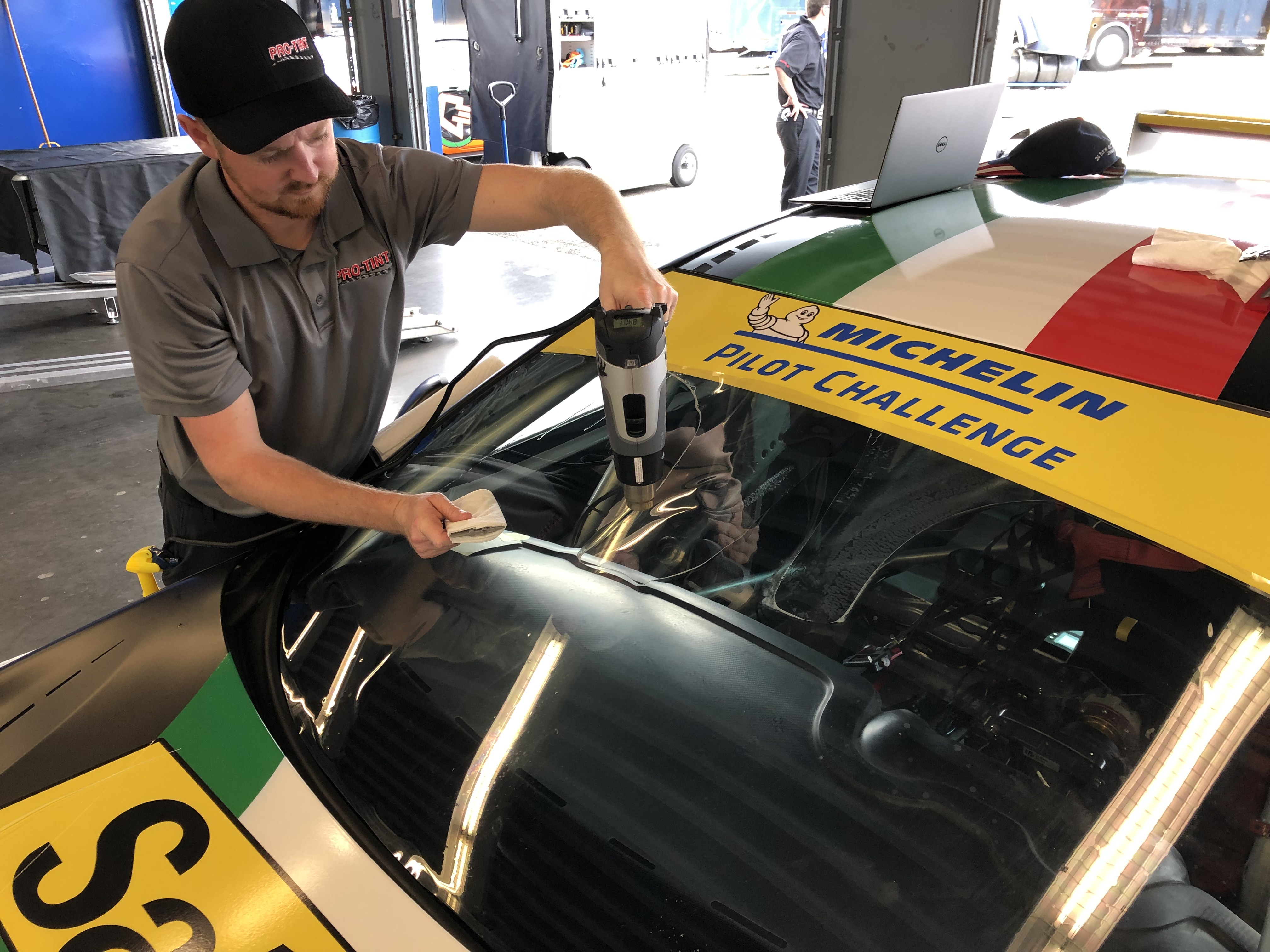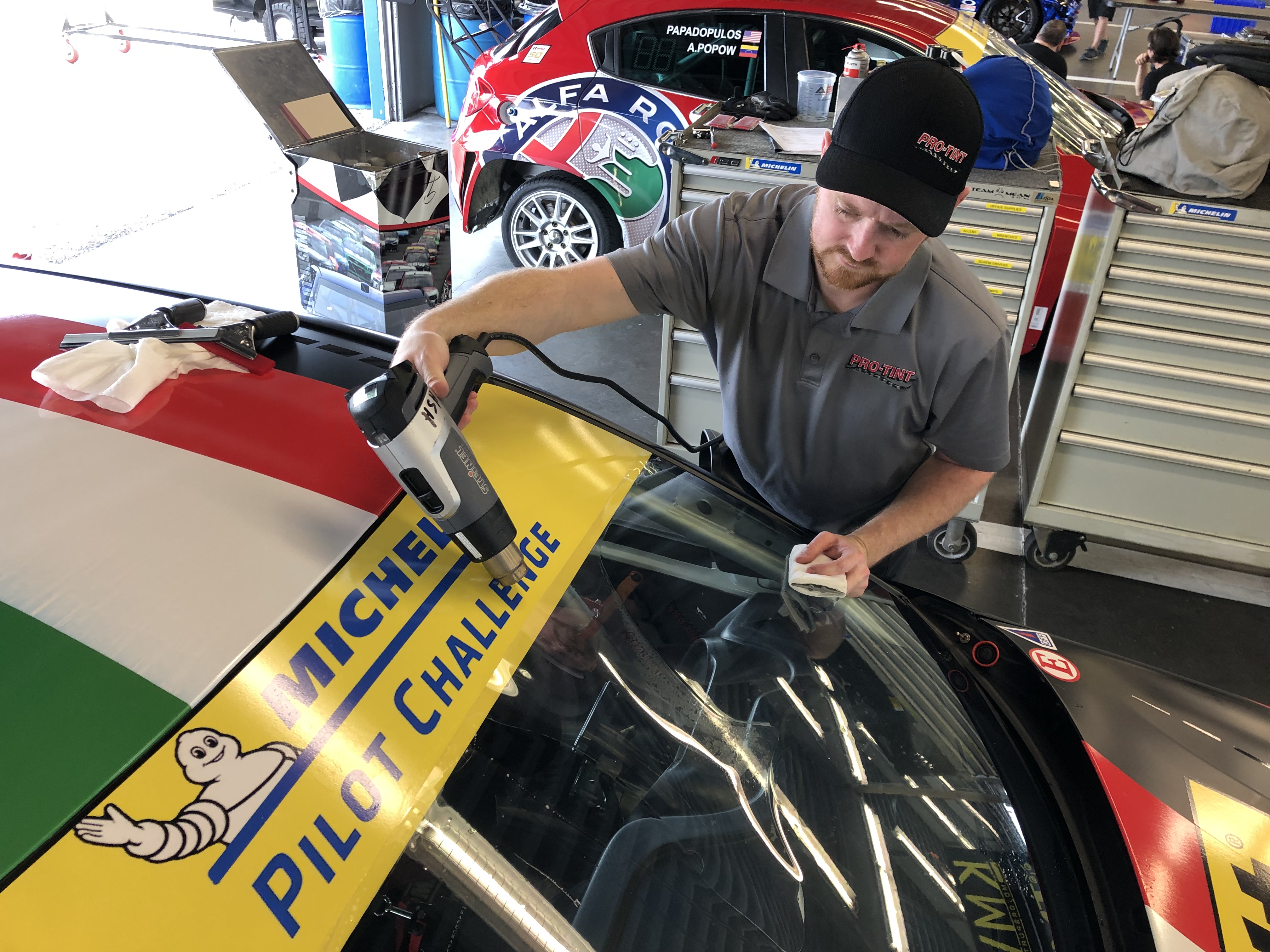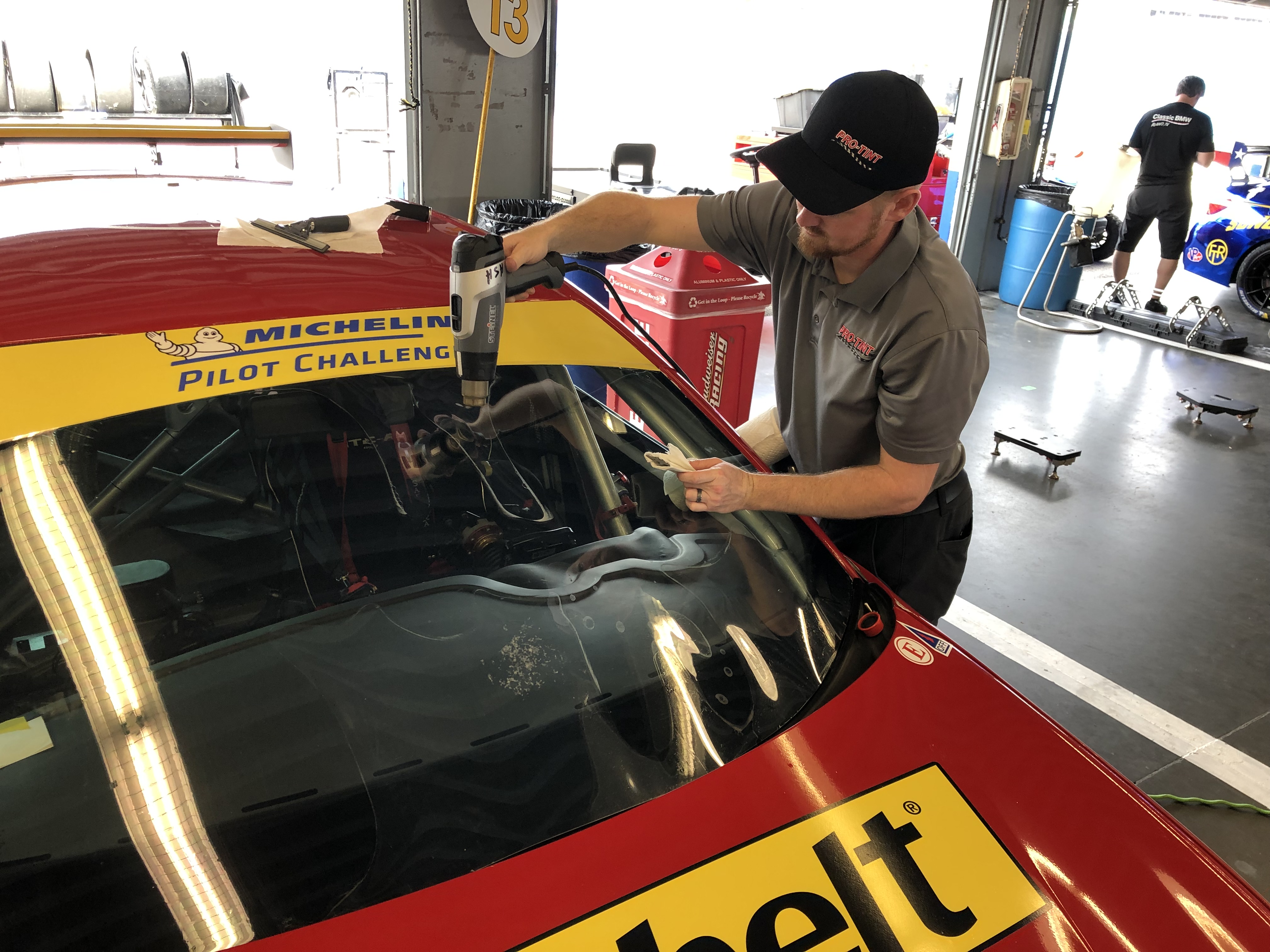 The ProShield tear-off story begins with Plato Hoyle, the founder of Pro-Tint, Inc.
For added safety, NASCAR required the teams to use Lexan®. Although Lexan is unbreakable, it will nick and pit easily, making it very difficult to clean and often creating a white haze or glare that can obscure a driver's vision.
While visiting Geoffrey Bodine's #7 shop, Plato immediately noticed the poor condition of these windshields after a race. He conceived of a clear film that could be applied to the outside of the windshield before the race.
Upon joining Pro-Tint, Steve Fricker continued Plato's vision by experimenting with the application process, trying various thicknesses to improve the durability of the clear film. Eventually, he successfully created a product that could be multi-layered and removed during the race.
With the valuable help and feedback of Kevin Hamlin, then Crew Chief for Performance Product Racing's #1 car, Pro-Tint was able to develop the innovative product that is now used by most race teams today.