Pro-Tint Innovation
Pro-Tint is the leader of innovation and solving problems, leverage our experience to develop a specialized solution for your pain points. We have worked with many clients to develop specialized product solutions.
We would like to help you on your problems do you have any pain points that you need solutions for? We carry a wide range of products that can be used in many ways to solve problems. Surface protection, anti-fog, glass breakage, energy control, condensation, abrasion protection impact protection, design aesthetics, privacy, security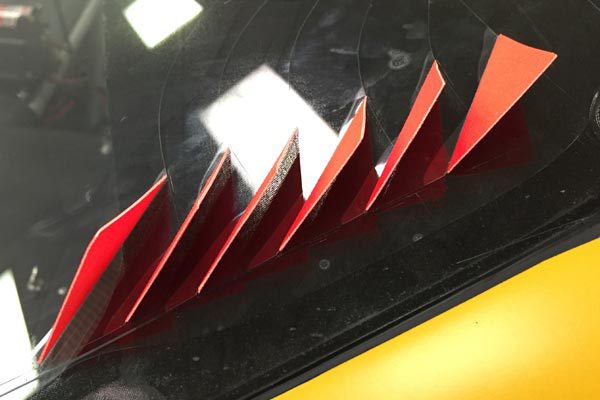 Motorsports
Working with Race Teams we developed the tear-offs for the automotive motorsport industry used in NASCAR, Rolex Sports car, Indycar ARCA series, Weathertech, Tudor, series and many more. you can see our product solution working on the cars during any race broadcast on TV every weekend.
Military
Pro-Tint has worked with the US Army as well. Early in the IRAQ war we were called on to help keep the windshields in the Blackhawk and Chinook helicopters from being broken. Taking the equipment out of service for 48 hours caused an unacceptable compromise for mission readiness. We worked to develop a film used on the windshield to protect the windshield from the rocks that were kicked up during landings in the desert, it was a great success and savings for the army keeping the helicopters in service and solving a real-life issue.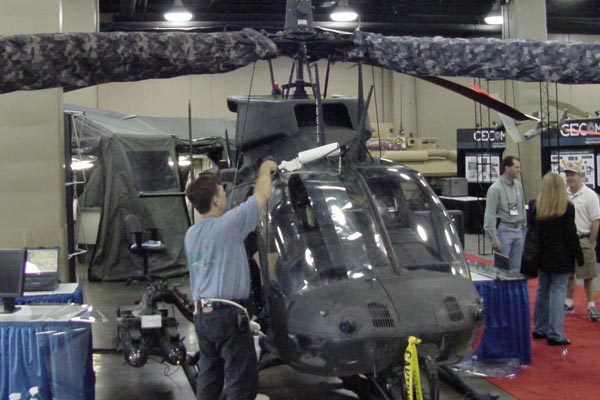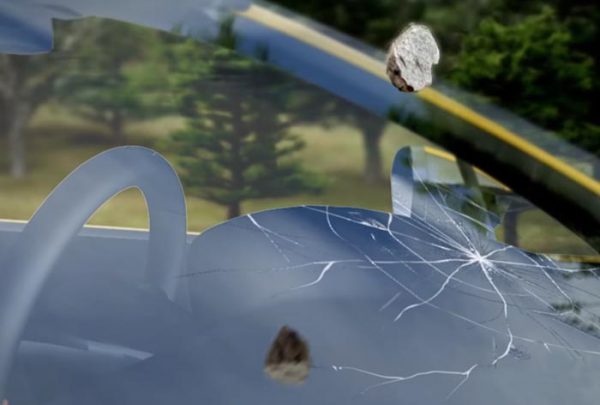 New Vision Windshield Armor

NewVision windshield armor is our cutting-edge program bringing our innovation to the daily drivers (drive) from our long experience in the professional motorsports field. With over 11 million miles of proven protection, we are sharing our knowledge and expanding our industry's horizons. Taking a risk out of having a windshield being bare and helping to ensure the longest possible OEM windshield. By offering a solution to the consumer it can provide them a level of factory original (equipment) glass that does not come with a replacement part.
Aerospace
Pro-Tint has worked with and supports the Perlan project. It is AN ENGINELESS AIRCRAFT REACHING THE EDGE OF SPACE. They had safety concerns from their test pilots due to condensation inside the cabin/cockpit. Visibility is critical to the safe operation and condensation posed a risk that was mitigated using our clear anti-fog film.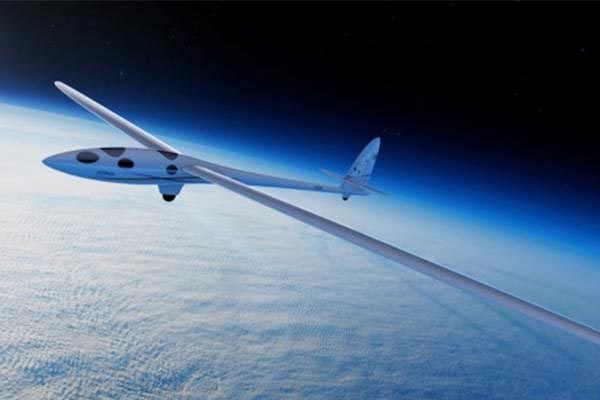 Anti Fog
Anti-Fog film, a water clear product designed to sheet the condensation off vs allowing it to bead and obscure visibility.