Do You Have A Tint Project We Can Help With?
LLumar Decorative Window Film Band
LLumar Decorative Window Films are offered in a variety of styles, colors, and levels of light transmission.
Project Details
CLIENT
Client Company Name
CONTRACTOR
ThemeFusion Company
Project Gallery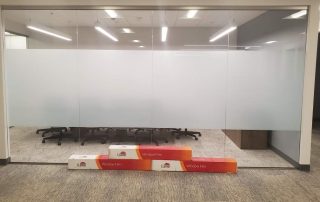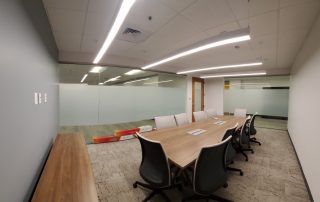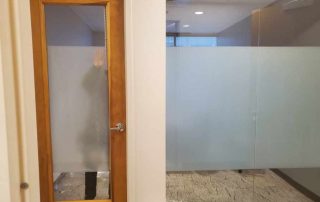 At vero eos et accusamus et iusto odio dignissimos ducimus qui blanditiis praesentium voluptatum deleniti atque corrupti quos dolores et quas.